We're not just the leader in B2B Intent data. We invented it.
Tap into the most comprehensive, privacy-compliant, Data Cooperative on the web - and watch your sales and marketing results skyrocket.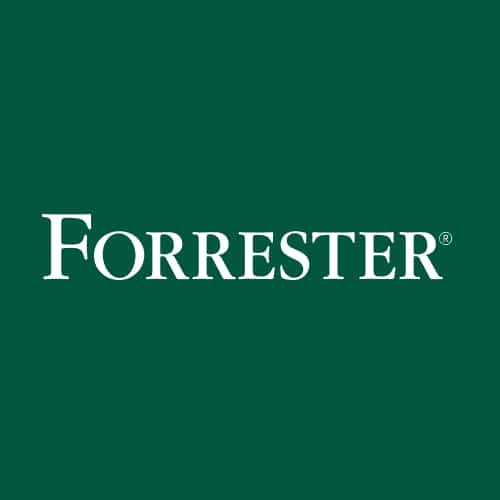 "Bombora's content consumption model has become the de facto standard in B2B marketing for third-party behavioral data to indicate intent…"
Why Bombora?
All the best Intent data. None of the risk.
The most comprehensive and accurate data
Not all Intent data is created equal. Our data isn't siphoned or scraped — it's directly collected, with consent, from our proprietary data source — the only Intent data Cooperative comprising 5,000+ of the top B2B sites on the web. This ensures you get the most accurate reflection of the buyers' digital journey and understand their intensity of purchase Intent.
The Data Co-op
Integrated with the platforms you already know
Our data works in all of the major platforms across the entire B2B ad, sales, and martech ecosystem. This means you get all the benefits of Intent data without having to onboard a new system, thus making it easy to set up in your existing workflows for faster time-to-value. Check out our integration page for a full list of our Bombora-Powered, Native, and Service Partners.
Our Integrations
Ethically sourced and privacy compliant
Do you know where your Intent data comes from? We do. 85% of websites in the Co-op are exclusive to us, which means Bombora observes a high percentage of Intent behavior across the B2B web. In addition, each of our 5,000+ Co-op member sites has implemented industry-standard consent mechanisms, ensuring that all data is fully compliant.
Privacy Philosophy
How it works
There is no secret about how the world's best Intent data is gathered.
The Data Cooperative
Bombora's data comes from the only fully consent-based data cooperative of B2B publishers in existence. Exponentially larger than any individually owned set of properties, the Bombora Data Co-op captures the buying signals of nearly 4 million unique domains via 16.3 billion interactions a month, across more than 5,000 sites.
Understanding Intent
More than just words on a page – using advanced BERT-based machine learning, Company Surge® Analytics understands the meaning behind the words on a webpage to give you a true picture of your buyers' interest and intent.
Business Identity Mapping
Bombora resolves the pre-purchase signals of buyers to 2.8 million businesses through a patented method that fuses deterministic, behavioral, and IP2C (Internet Protocol to Company) data, which is then enhanced with firmographic and demographic data to intelligently resolve business identity.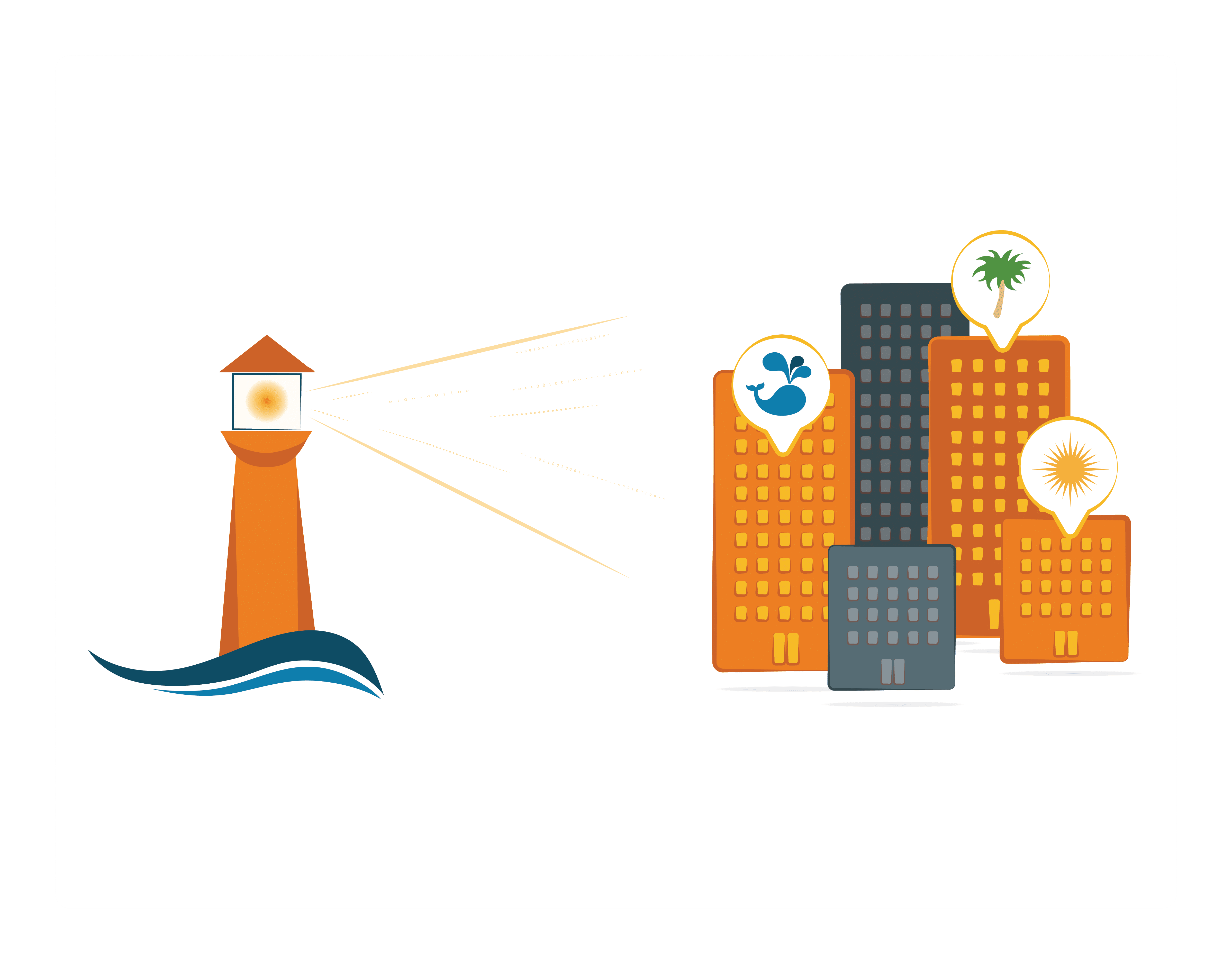 Uncovering in-market Intent
By detecting how many users from an organization are researching relevant topics, how frequently they're reading, and how in-depth they're researching compared to their normal activity, Bombora is able to accurately detect when an organization is actively researching a topic and in the market to make a purchase.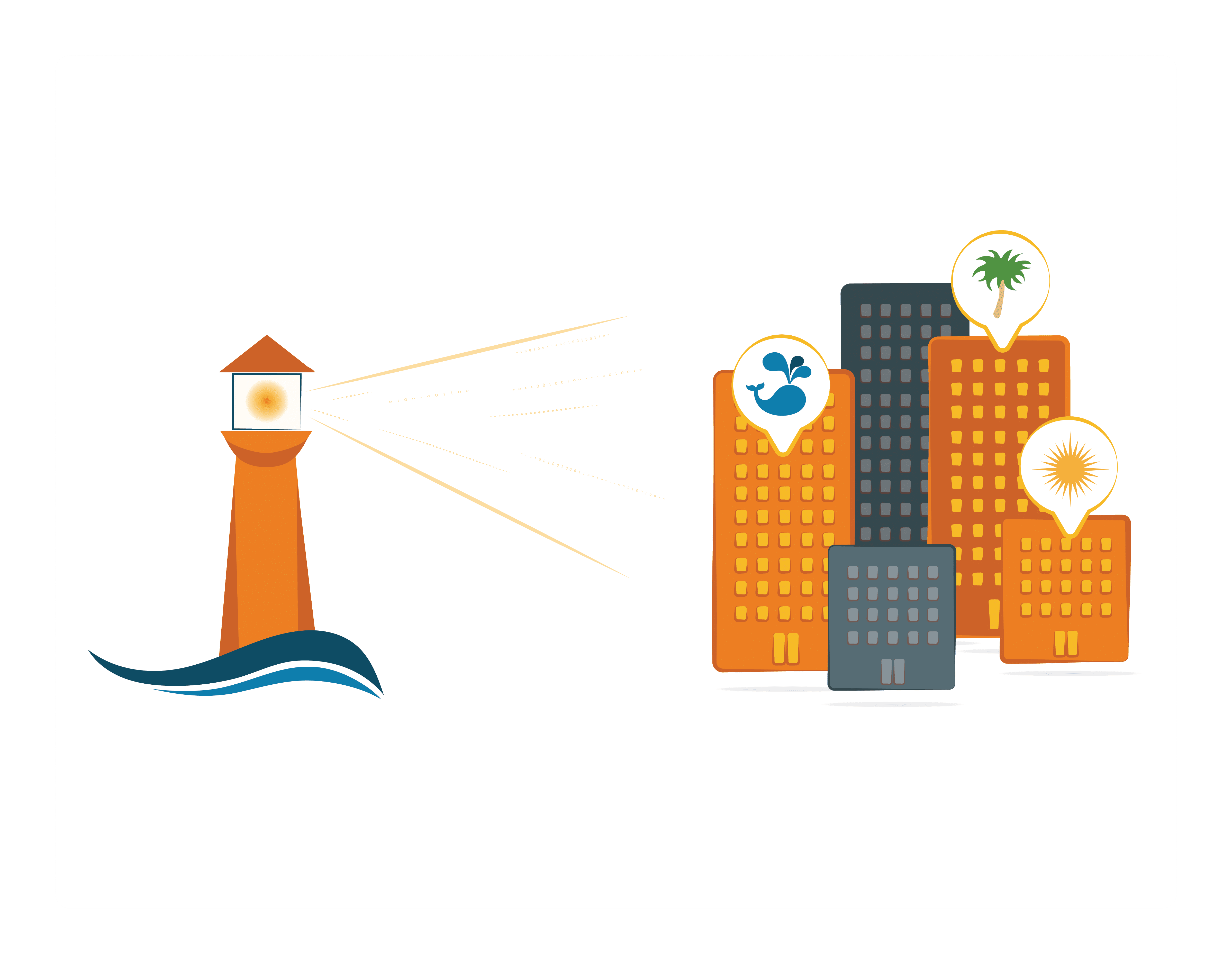 Our Intellectual Property
We have done the work.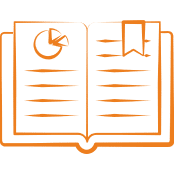 Patents
Bombora's patents - awarded & pending - cover the analysis of content consumption by businesses, the identification of business identity, and the use of machine learning to measure changes in purchase intent.
Properties
Bombora created and holds the trademark on "Company Surge" - a term that is now used industry-wide to describe Intent data.
Processes
Bombora's Data is ethically sourced from a cooperative of consent based websites, organized via NLP into a 13,000+, industry-standard, topic taxonomy, associated to businesses through our Business Identity Graph and made actionable by an extensive partner and integration ecosystem.