Churn Reduction and Account Expansion
Keep your customers happy by anticipating their future needs.
Rob Thomason Director of Marketing Ops at Exterro
"There are these big enterprise businesses we had no idea were shopping. When you put in Company Surge®, the lights come on and you find all these opportunities you didn't know to go after."
Millions of businesses cancel their subscriptions every month
Catch them before they do, with Intent data
How do you know which of your customers are at risk of churn?
When your customers aren't fully satisfied – or are thinking of leaving – they start researching other solutions on the web. Bombora picks up on these research signals via our industry-leading, privacy-compliant Intent Data Cooperative and alerts you before your customers churn.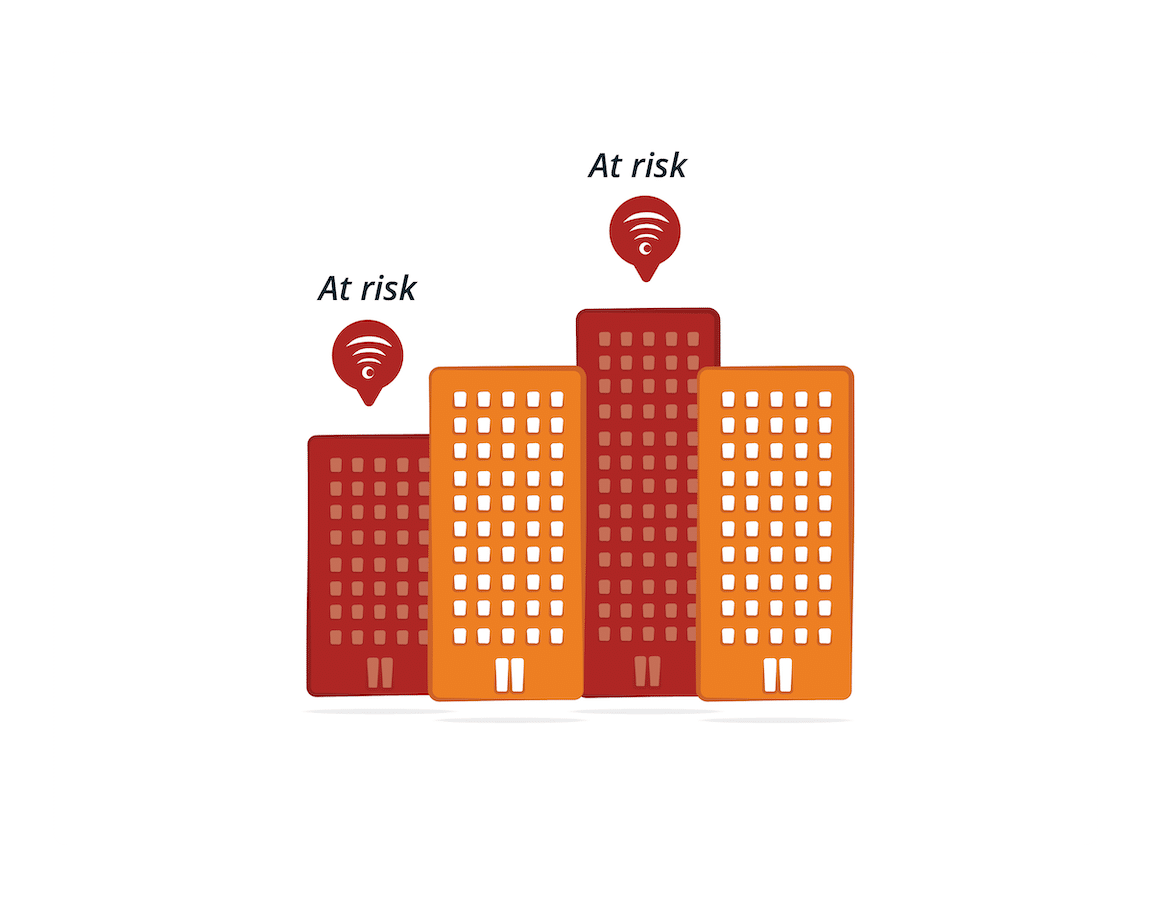 Know when your customer is your next best opportunity
Customers are also prospects for the other products or services that you offer. Bombora signals when customers start researching other solutions in your portfolio, so you can quickly engage with relevant messaging to drive cross-sell and up-sell opportunities.
Works "out of the box" with leading CRMs and sales platforms
Since Bombora is fully integrated with the leading CRM and marketing automation platforms – including Salesforce, HubSpot, and Marketo – you can quickly apply Company Surge® Intent data into dashboards, customer success workflows, and email sequences to engage your customers when they're looking for other products you offer – or to catch them before they churn.
Businesses use Company Surge® Intent data for...
Intent data in action
Exterro uncovered several new multimillion dollar opportunities within existing customers.