Cloudera
| Case Study
Taking Company Surge® data to the next level
Cloudera, an enterprise data cloud platform, was an early adopter of Account-Based Marketing (ABM). Like many organizations that embraced ABM, Cloudera and their agency, Just Global, wanted to advance their digital marketing strategies as part of an effort to target businesses interested in their offerings and increase engagement and awareness.
Download full case study
Challenge
Cloudera needed to adjust its digital marketing strategies to better align its messaging with interest on relevant topics among targeted accounts. Serving up digital ads to meet predicted interest was the goal. Prioritizing target accounts was only the first step. Next was identifying and delivering a relevant and creative message to increase awareness and engagement.
Solution
Cloudera piloted a predictive model using two years of historical data and 95 topics. The model predicted when a target business might be interested in Cloudera's product, and also weighted which of the four messages to deliver based on expected outcome. The model performed at 98% accuracy in predicting future interest and the right message to deliver.
The Cloudera team piloted this new model in 2019 across programmatic display advertising programs with the goal of driving awareness and engagement at target businesses. The campaign KPIs included reach against target businesses, lift in website landings and frequency of landings.
Results
Cloudera has seen impressive results thus far and plans to continue improving on the model and use cases.
Results include:
Cut cost per website landing in half

Achieved 50% target-industry engagement

Improved reach of target accounts by 96% compared to prior activities
The company expects an incremental increase in reach as models become more accurate.
"Our team is always innovating how we use Company Surge® data to inform our account-based marketing programs. When we realized we could use historical Intent data to predict future intent with high accuracy, we immediately started testing it with our digital media and are excited with the promising results."
Download full case study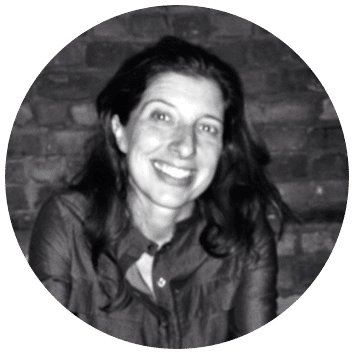 Heather Sutherland VP of Demand Generation and Operations at Cloudera