Cloudera
| Case Study
Driving hyper-targeted ABM
Cloudera provides a modern platform for data management and analytics for large global corporations by leveraging Hadoop technology. Cloudera engaged Just Global to build out an ABM program that would drive awareness and engagement with target accounts during the sales process.
With the help of Just Global and Bombora, Cloudera generated over 30 significant business deals attributed to hyper-targeted Account-Based Marketing (ABM) strategies across sales, marketing, and advertising.
Download full case study
Challenge
With a limited budget for paid media, Cloudera needed to take a scientific approach to prioritizing its target list of 2,500 accounts and avoid resource waste. To optimize its spend and campaign outcome, Cloudera wanted to understand which of those accounts would be most receptive to its messaging, and what messages would resonate most with its audience.
Solution
To narrow its focus, Just Global combined Cloudera's account list and Bombora's dataset to analyze the content consumption of each target account, establishing prioritization based on accounts demonstrating the greatest intent.
Just Global identified that 28% of Cloudera's original account list was 'in-market' for content topics related to its products. With a more focused target list, Just Global used the most popular topics to inform content offers and advertising, and deployed the campaign across multiple channels.
Results
Demonstrating that online data can be used for offline channels, of the multiple channels deployed, direct marketing was the most productive.
Through the use of personalized magazine subscriptions, which included Cloudera advertising:
66% of target accounts demonstrated lift

in on-site engagement; and

74% of those visitors viewed over 16 pages

.
ABM delivered measurable ROI with over 30 significant business deals being attributed to the campaign targeting.
"Our Account-Based Marketing campaigns have blown away our executives and sales teams by their performance and immediate impact on our business. The fact that we have consistently increased our investment and have proven ROI speak volumes for the work Just Media [Global] has done with Bombora and Demandbase."
Download full case study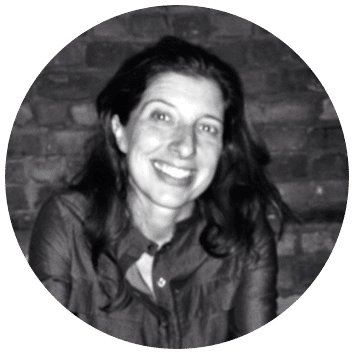 Heather Sutherland Senior Director of Demand Generation at Cloudera