What is Intent data?
Intent data tells you when buyers are actively researching online for a solution, and which products and services they are interested in, based on the web content they consume.
Marketing and sales leaders that use Intent data have an advantage by understanding which prospects are ready to buy - and avoid wasting time and money on those that are not.
What types of Intent data are out there?
First and third-party Intent data are the most common types.
First-party Intent data
First-party Intent data is information collected about your audience or customers.
It includes: 
Behavioral data, actions, and interests shared across digital environments such as your business' website or app 

Data collected in your CRM 

Data from subscription campaigns 

Information collected from social media efforts

Offline surveys, forms, and questionnaires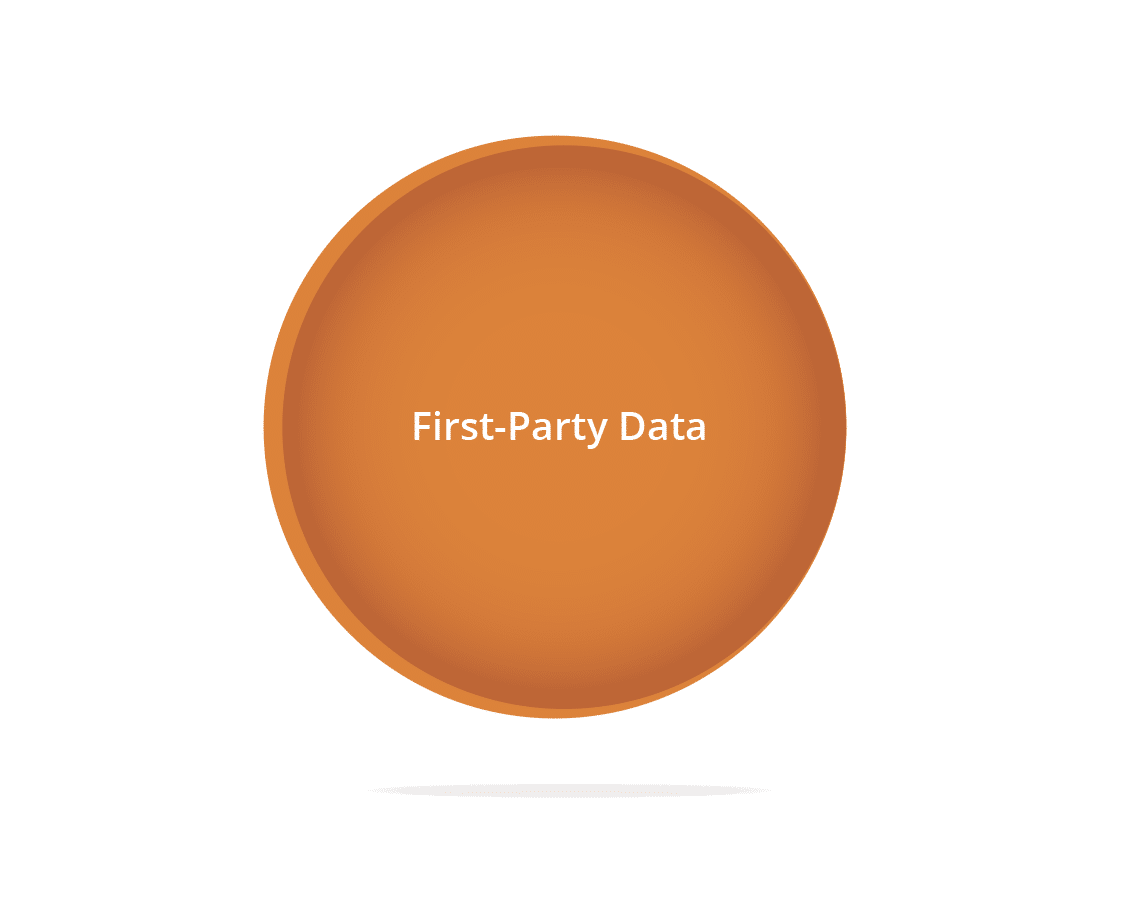 Third-party Intent data
Third-party Intent data is information collected from outside sources that provides a broader view of a buyer's intent. There are several ways to source third-party Intent data, and it's important to use a trustworthy source that's transparent about the methods of collection. 
Methods include:
Behavioral data, actions, and interests shared across digital environments from a cooperative of publishers, websites and apps

Bidstream data that originates from a publisher's website or app that passes some site visitor and page-level data  during the real-time bidding process for programmatic advertising

Behavioral data collected by a publisher's owned and operated network of websites and apps
What makes our Intent data different? Bombora's Data Co-op is sourced within consent-based frameworks that respect and protect the privacy of all its members. 70% of websites in the Co-op are exclusive to us, which means Bombora observes a high percentage of Intent behavior across the B2B web. This means you can rely on us for ethically sourced Intent data that provides the most accurate and comprehensive views of your buyer's intent. Our data is fully compatible with the platforms you use, so it's easy to set up in existing workflows for faster time-to-value.
Dive Deeper into Intent data
See how Intent data helps you
Ready to get started?
Connect with one of our friendly sales consultants and let us customize an Intent data solution for your business needs.
Book a demo