Demand Identification and Campaign Optimization
Deploy your budget with pinpoint precision by reaching the most motivated accounts with the right messages, at the right time.
Kanako Imazumi ABM Manager at Snowflake
"Snowflake needed to scale its ABM approach, and Bombora enabled our team to use intent-driven insights programmatically to ensure we're communicating the right messages to the right audience."
Struggling to identify accounts to hit demand generation goals?
Intent data can help
Buyer-led marketing, driven by Intent
Bombora amplifies engagement and campaign success by providing a holistic view of your buyer's intent, their stage in the buying journey, and the topics that will be most effective to drive action.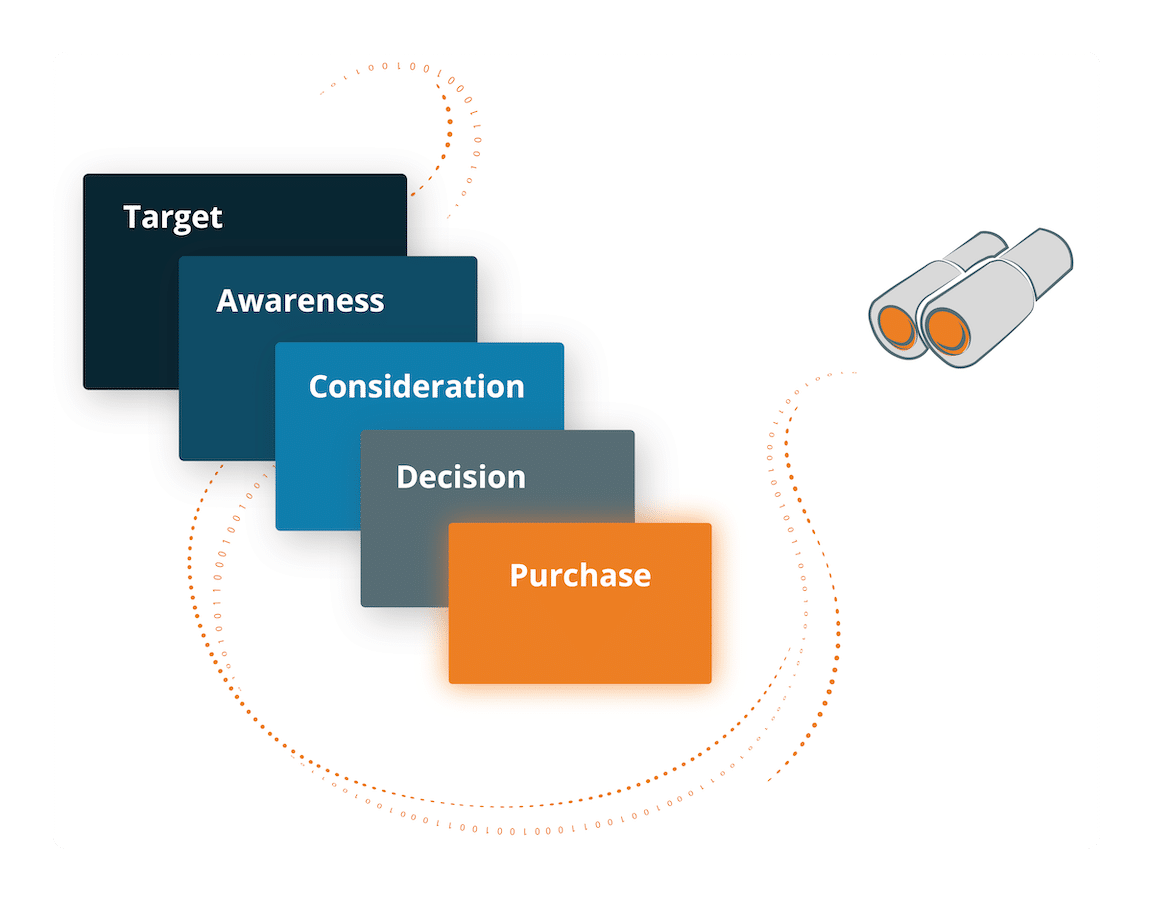 Meet your highest priority buyers
When target accounts are in-market for your solution, they become active online. Bombora swoops in and collects all the digital breadcrumbs customers are leaving behind via our industry-leading, privacy-compliant, Intent data Cooperative.
Works "out of the box" with leading marketing platforms
This activity is segmented by topics of interest and the data is seamlessly integrated into any of the marketing automation providers in our diverse ecosystem – like Marketo, HubSpot, Adobe Audience Manager, LinkedIn, and Salesforce – so you can quickly apply Company Surge® Intent data to your campaigns and workflows to scale leads and improve Account-Based Marketing effectiveness.
Marketers use Company Surge® Intent data for...