Aloha
Come ride the wave with us!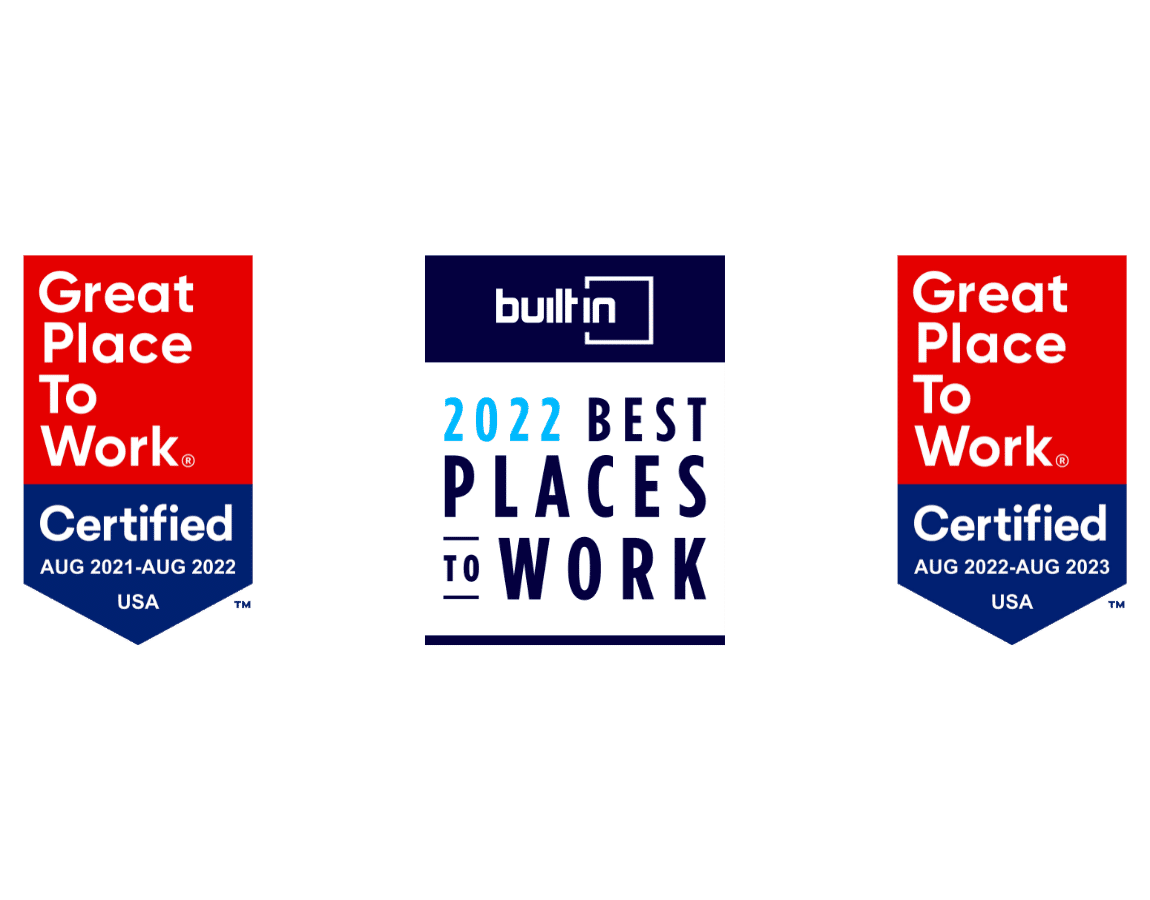 We're Bombora
The leader in B2B Intent data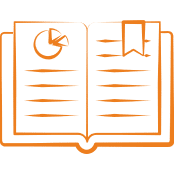 Mission and Vision
We're on a mission to revolutionize B2B sales and marketing martech through the use of data built on an ecosystem of quality, collaboration, and innovation. Our vision is a world in which business buyers actually value sales and marketing for its relevance, timeliness, and accuracy.
Beliefs
From cutting out the waste and easing the frustration of traditional marketing methods, to the way we give our Bommies the support to grow into their best selves – we believe in sustainability, and that belief informs all that we do.
Bombora by numbers
35 integrations
and counting
We value:
Our People
Bommies are naturally smart, kind, collaborative, curious, and humble, so we make sure to give them the support and flexibility they need to do their best work every day. As an organization that was already used to collaborating across time zones and locations, we adapted quickly to a hybrid working model, now offering full flexibility to choose their work location – whether it be in one of our four locations, working from home, or a mix.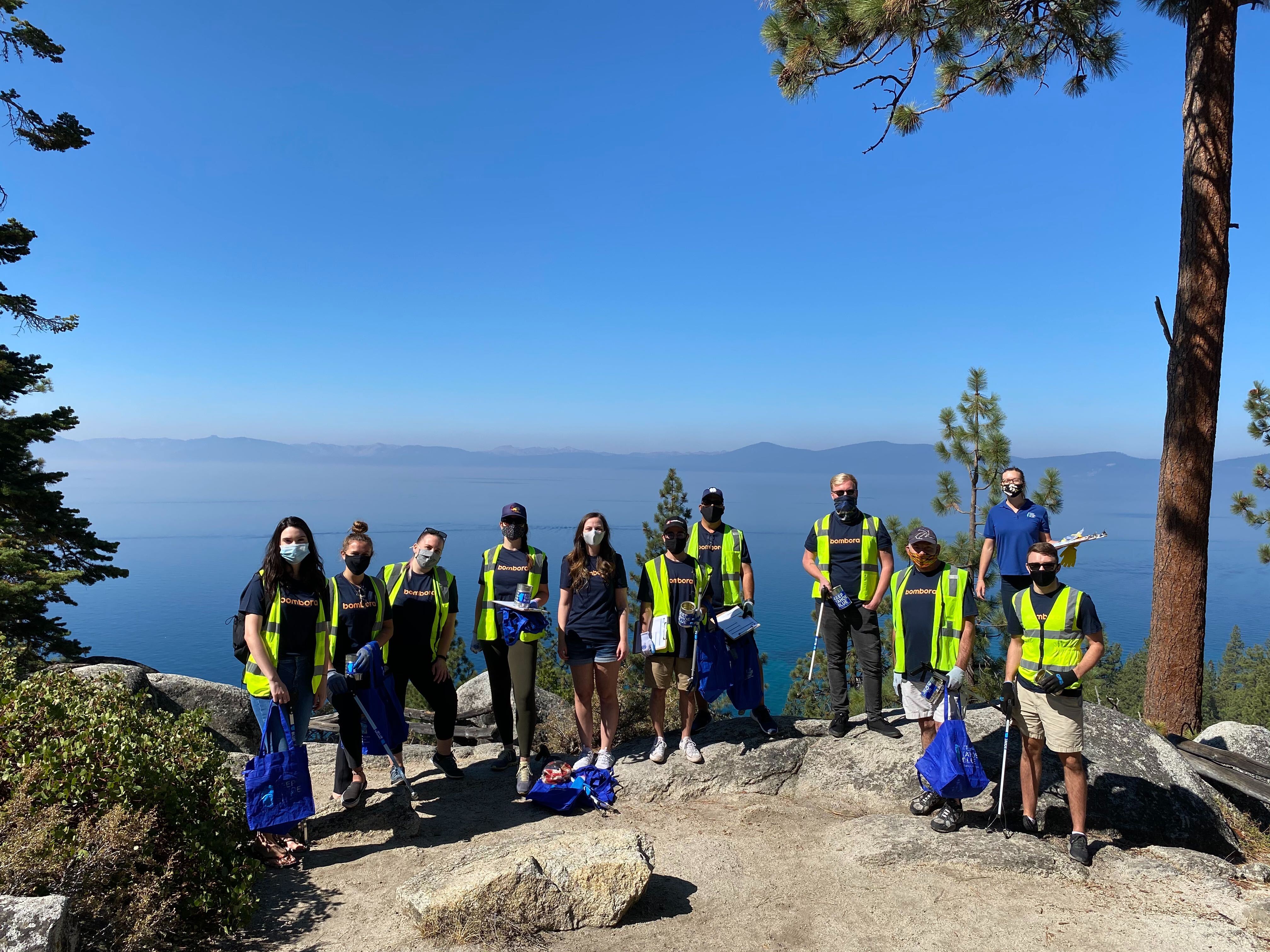 Sustainability
Ethical Data
Bombora's Data Co-op is based on cooperation, transparency, and a fair exchange of value. All of our data is sourced within consent-based frameworks to respect, protect, and ensure individual privacy of all actors on our network. All Bommies, top to bottom, are responsible for ensuring we manage our data assets to the highest ethical and security standards and help advance efforts in industry to see such adoption everywhere.
Sustainable Marketing
Sustainable marketing is about conversation and making conscious decisions based on an understanding of the true costs of our actions. The goal of sustainable marketing is using less, but performing better. It is about increasing performance with fewer ads, less emails and sales calls, done more selectively, relevantly and effectively. In this way, marketers of all kinds can play a part in cleaning up the digital marketing ecosystem.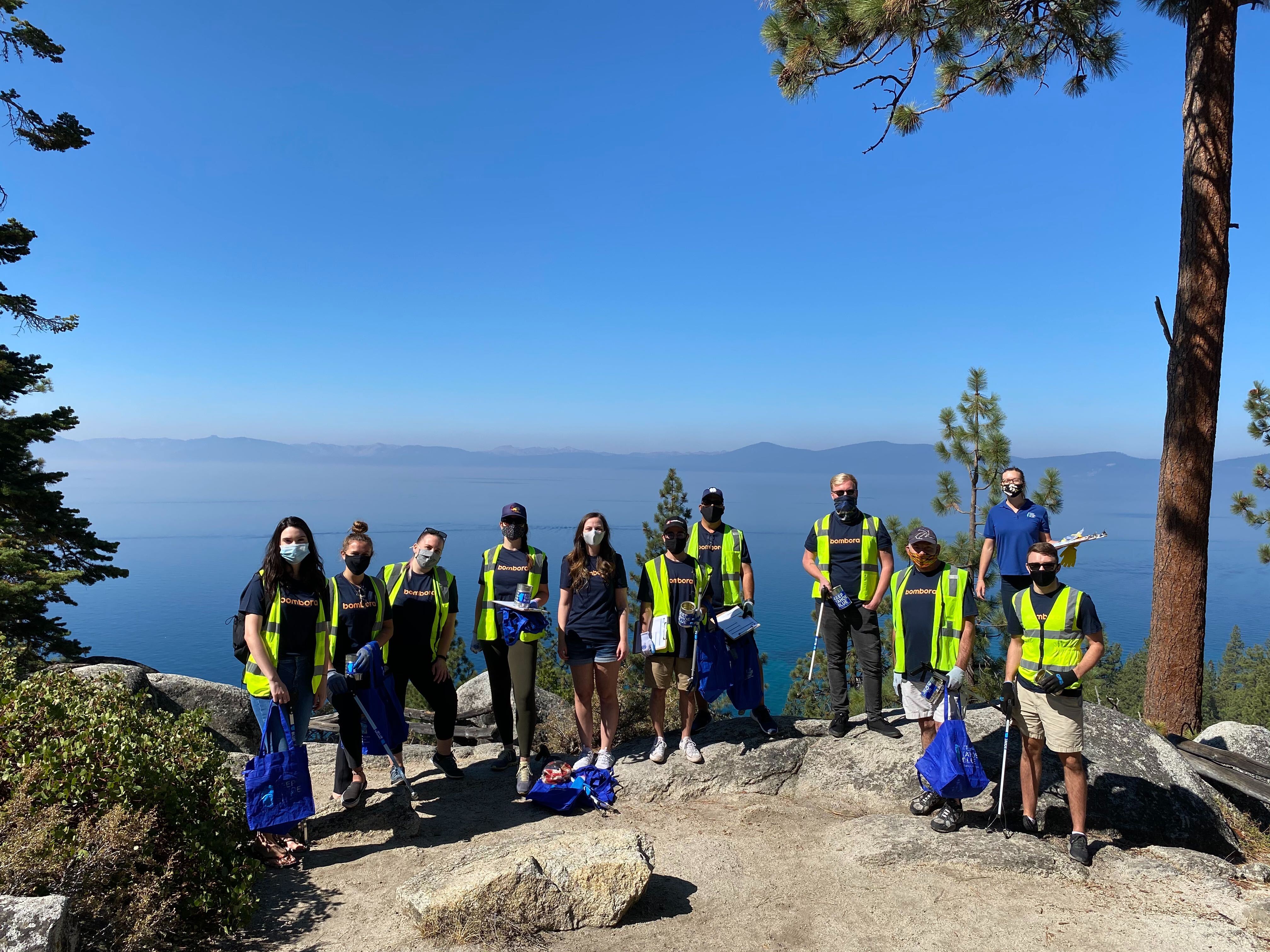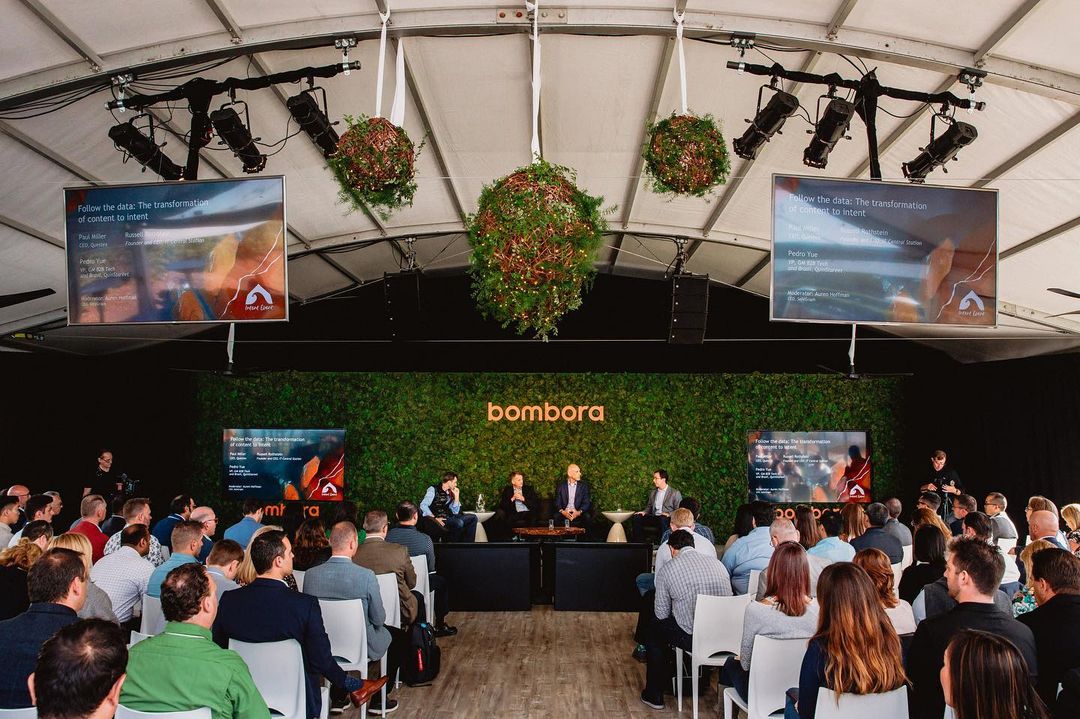 Our Tech
Hello World.
Our data and technology are changing how the world does marketing and sales, but we'll never change the industry doing what's already been done.
We aren't looking for button-pushers – we need tech pioneers. People who aren't afraid to challenge themselves and push tech to its limits to bring our vision of sustainable marketing to reality. Our teams combine open source, cutting edge, and established technologies, with a culture of innovation that allows us to tackle complex, challenging, and super interesting problems.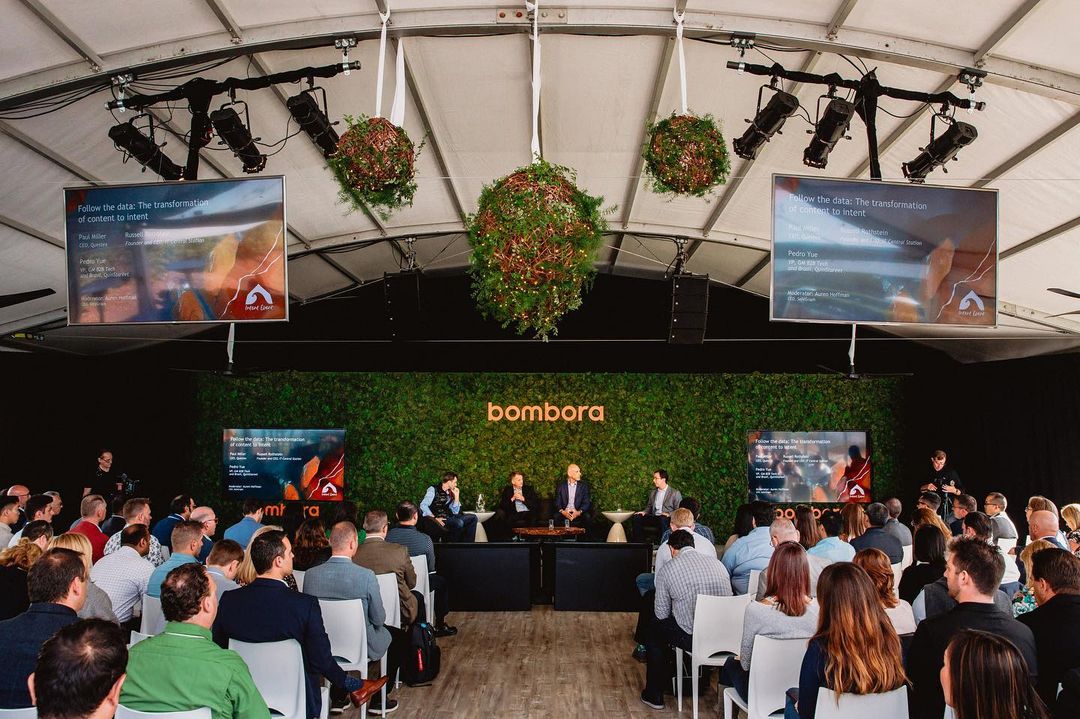 Driven by vision. Guided by experience.
Meet Bombora's executive leadership team.
Hear what Bommies are saying about us
Grow your career at an organization that values employee development
Jake H. Senior Account Executive
The honor is ours. The opportunity is yours.