Bombora
| Fortella
A Native Integration
Revenue intelligence platform that models Intent data for go-to-market segments and territories.
Request a demo
Fortella Overview
Fortella is an AI-based revenue intelligence platform that empowers revenue teams to predictively achieve pipeline goals. It combines pipeline forecasting with accurate targeting to maximize revenue results.
As a Native Integration partner, Fortella allows Bombora customers to activate Intent data in the platform to:
Score accounts for their 'propensity to buy.'

Create intent models for specific go-to-market (GTM) segments and territories.

Weight Intent topics based on their relative importance to the buying process
Download information sheet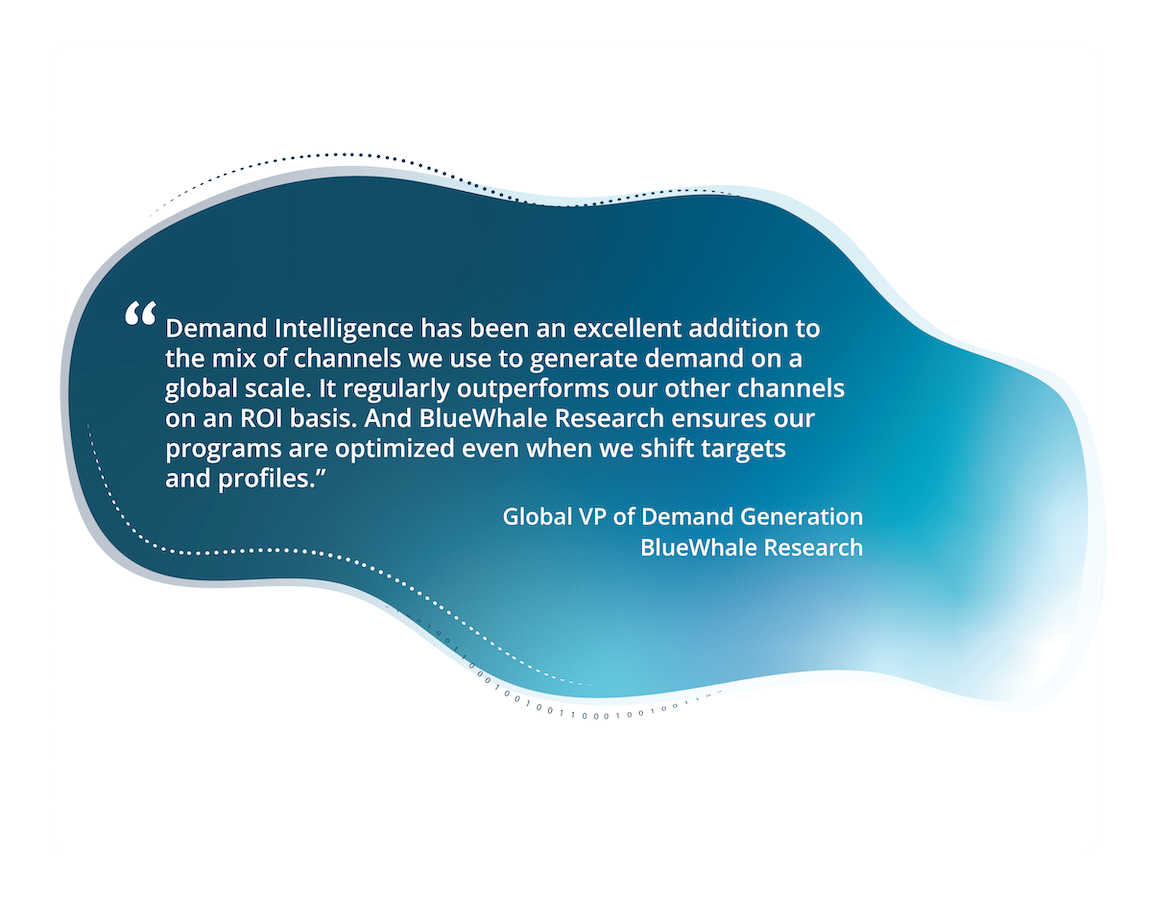 How does Fortella use Intent data?
Identify accounts in the buyer funnel that are showing active purchase Intent.

Score and prioritize accounts based on their 'propensity to buy' using proprietary algorithms.

Create targeted lists for personalized sales plays and Account-Based Marketing campaigns. 
Each week, Fortella customers can receive Bombora Intent data for 10 in-market accounts for free.  
What are the benefits of this?
Accelerate time-to-close

by prioritizing prospects currently searching for products and services that you provide

Improve ROI

by executing personalized campaigns by GTM segment, territory, stage, buyer persona and intent

Powerful insights

to build a predictable pipeline generation playbook
How does this apply to you?