Join Bombora outside the office
During San Francisco's Fleet Week!
When: October 7th, 2022
Time: 11:30 am – 4:30 pm
Due to an elevated level of interest and limited capacity, this event is being filled on a first-come, first-served basis.
Request a seat
A jam-packed agenda built for enterprise executives
Enjoy a day out of the office with the Bombora executive team, at this invite-only event.
11:30 am - 12:15 pm
Brunch by the Bay
Start your morning off with the best views of the Bay at The Hyatt Regency Embarcadero and enjoy brunch alongside 50 other VP+ Sales and Marketing executives. Conveniently located across from Pier 3, you'll enjoy a high-powered networking brunch.
12:15 pm - 2:00 pm
Intent data insights
Hear the latest and greatest Intent data insights from Bombora executives, Data Co-op experts, and other thought-leaders in the B2B community. Learn how other enterprise organizations are leveraging Intent data to increase efficiency across their revenue-generating teams – all while budgets are being evaluated for 2023.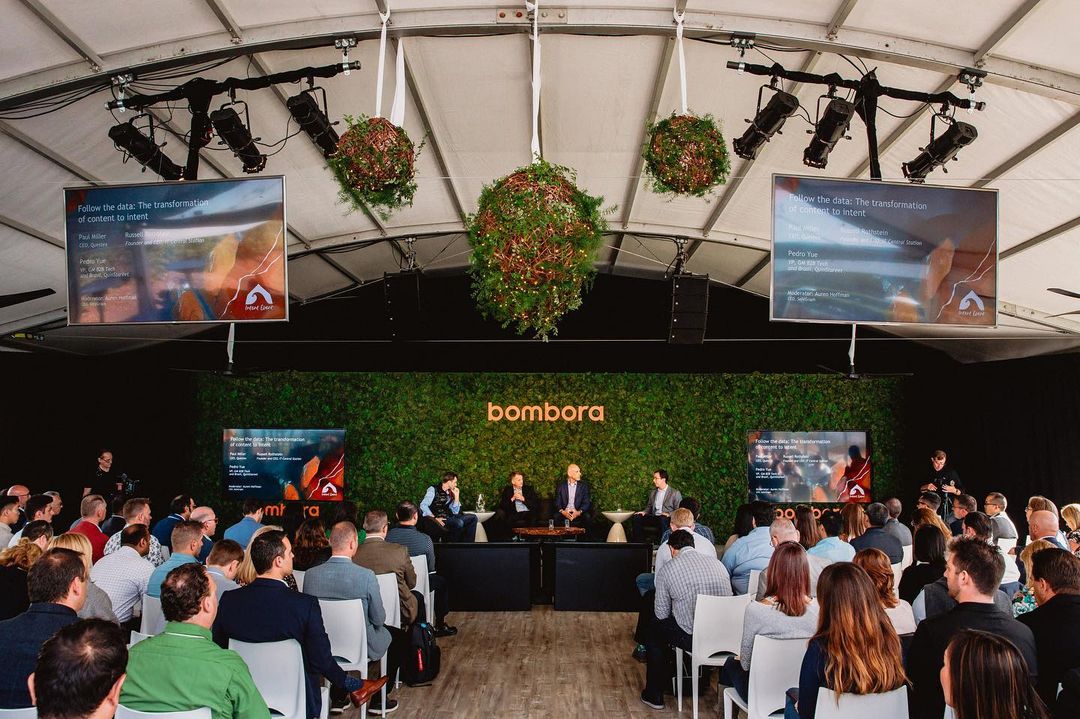 2:00 pm - 4:30 pm
All aboard for Fleet Week
Kickstart your weekend early and join us onboard the San Francisco Belle, as we take in the sights of Fleet Week from the best view on the water. Be inspired by the precision and accuracy of The Blue Angels, as they take flight mid-cruise. Tickets include a buffet lunch, open bar, and a surprise thank you gift for attending.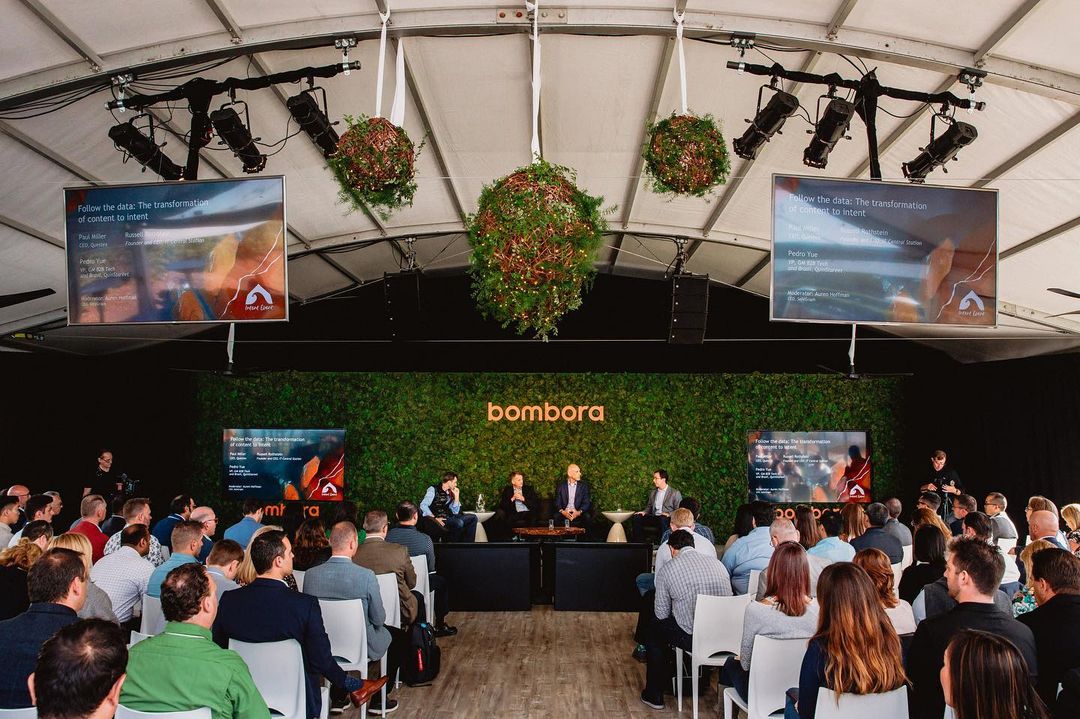 A show you won't want to miss
This waterfront event is headlined by The U.S. Navy Blue Angels and is the only air show in the United States with a commercial airliner, the United 777, to perform a fully choreographed act.
Check out the 2022 Air Show lineup
See lineup
"This event has it all. The enterprise networking I need, the insights I value, and an experience I've been waiting for. Count me in!"
VP of Revenue at a Fortune 1000 Financial Service organization
Reserve your spot today. Space is limited!
RSVP now for an unforgettable experience:
Networking with sales and marketing leaders on the water
Sharing high-valued, insightful content from B2B peers
Seeing an air show lineup that attracts visitors all over the globe
Due to an elevated level of interest, this invite-only event has a limited number of reservations.